Gaming Blog | Anime Store | Kawaii Shop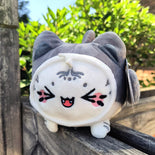 This snuggly Meowchi Tiger is looking for a new best friend! They feel more confidant cosplaying as their favorite animal, the majestic Shark, and ...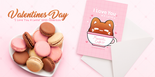 Can you believe it's almost the end of January already? I hope you had a fantastic Lunar New Year! Is it really chilly where you are? We've been bo...