News
June 02, 23
Riss Zanfei
Tiger 'Shark' Meowchi Plush is Here!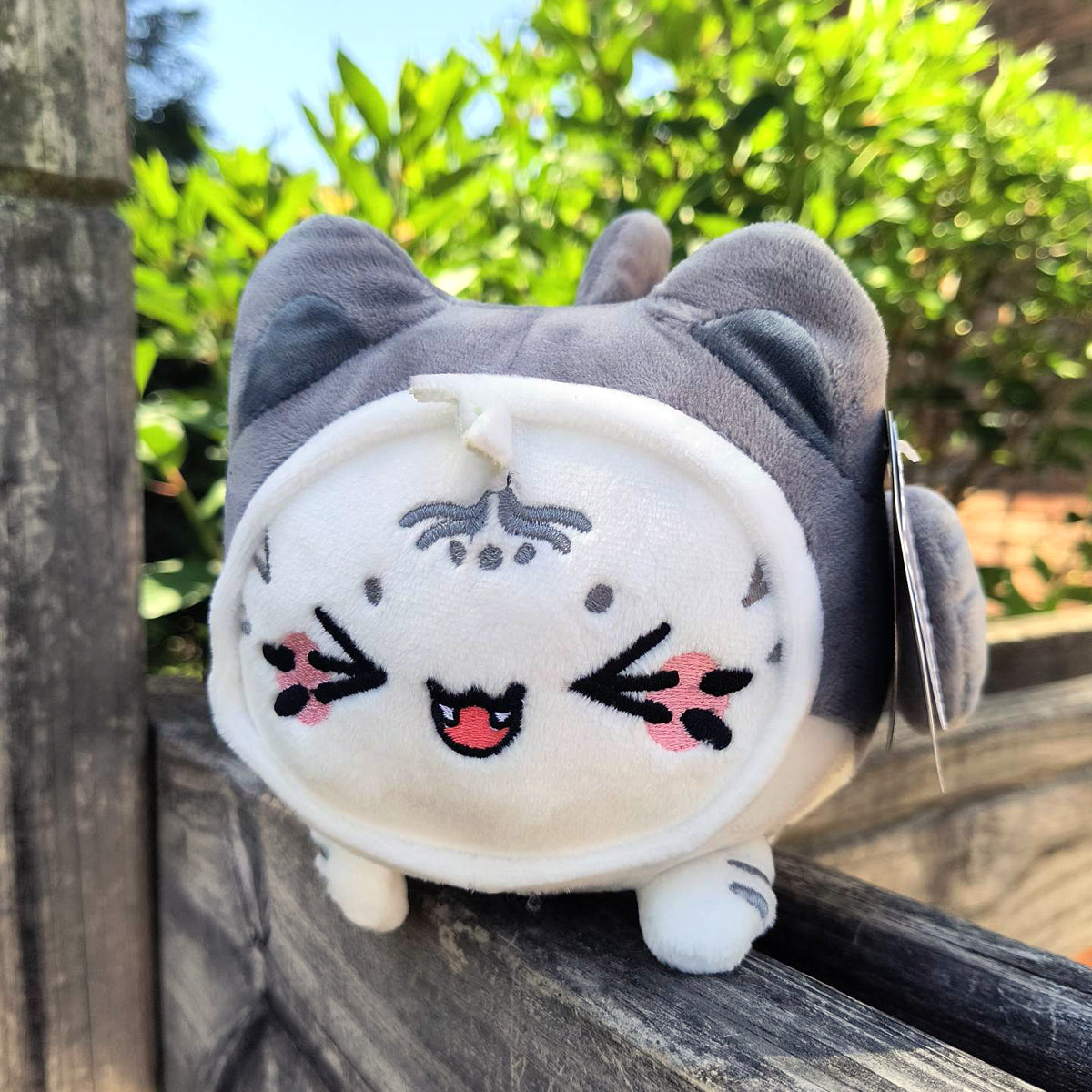 This snuggly Meowchi Tiger is looking for a new best friend! They feel more confidant cosplaying as their favorite animal, the majestic Shark, and feel extra bold now to go on adventures with you! Don't miss the opportunity to own your very own before it's too late - add one to your collection now! You won't regret it!
In collaboration with Colossalcon 2023!