News
October 30, 23
Riss Zanfei
Sushi Meowchi Series 2 Plush Kickstarter is LIVE!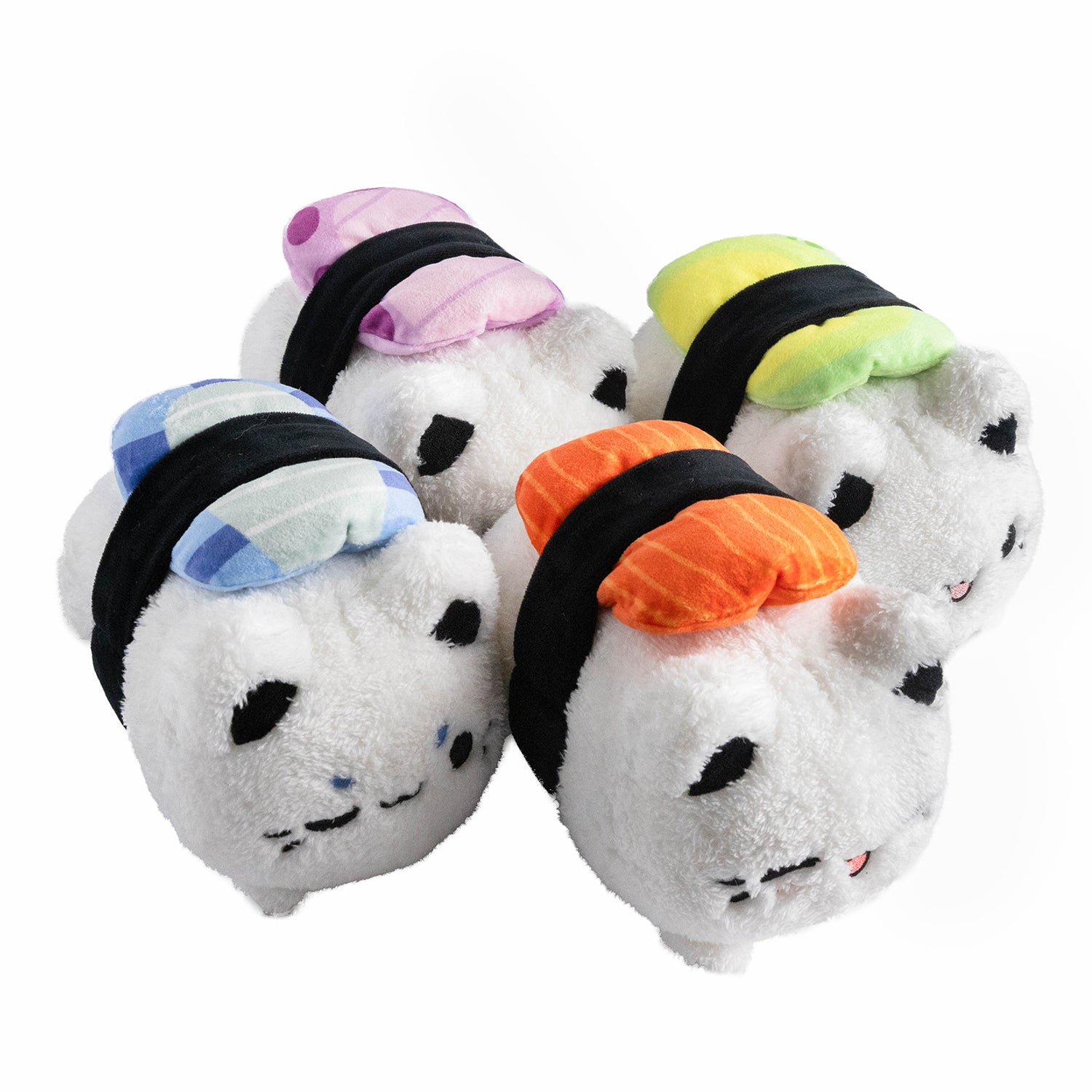 Have you snagged your Sushi Meowchi from the Kickstarter yet? Did you know you do not pay ANYTHING for 30 days? Shipping is also not charged till the items are ready to ship in 2024!
​
Snag your favorite fluffy sushi kitten, at special Kickstarter pricing, before the campaign ends~ You won't want to miss this purrfectly delightful collection!