News
August 02, 22
Riss Zanfei
Vampire Bat Meowchi Ita Bag Drop - 9/2/22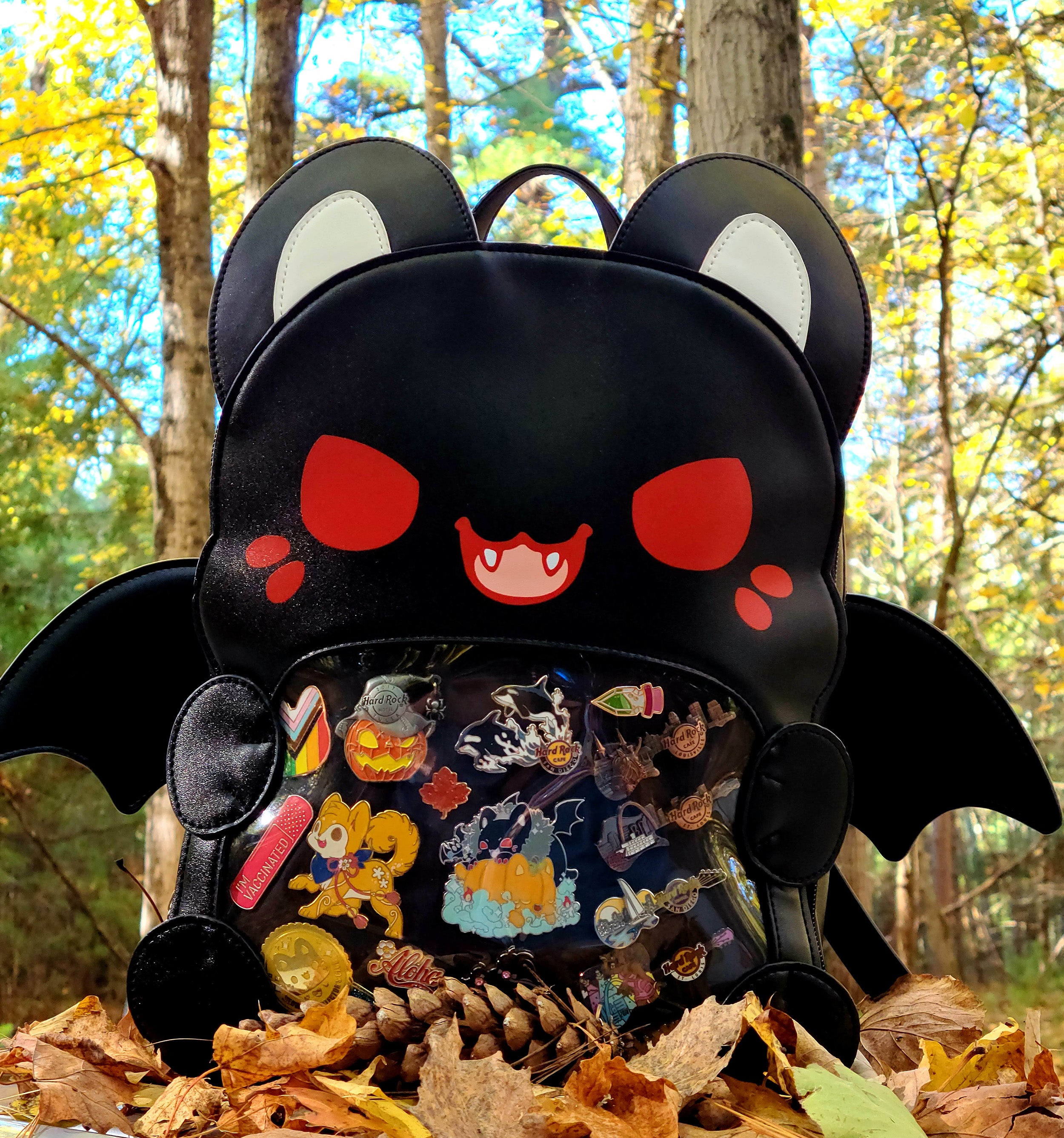 Vampire Bat Meowchi Ita Bag is Coming!

Hey Peaches! I hope you're ready for a very special Ita Bag! Vampire Bat is coming to the online shop & dropping in an extremely low amount for immediate shipping for Halloween! 

Snag A Limited Edition Drop Sept. 2nd @ 9PM CT/ 10PM ET
Once the drop sells out, a limited time window for a final pre-order will happen! A new listing will be available to pre-order a bag, which will take roughly 6 months to be made, packed, shipped & sent to you! 

After that pre-order window closes, the Vampire Bat in the original (black & red) colorway will not be reordered! It will be discontinued and no longer available in the original colorway!

We are going back to our original release schedules from when Tasty Peach was first founded and will be doing more Online Exclusives, Limited Drops & Pre-Orders again!
We hope you fall in love with your new batty friend~