News
July 23, 22
Riss Zanfei
Fall Guys Community Night with Kaimeriss!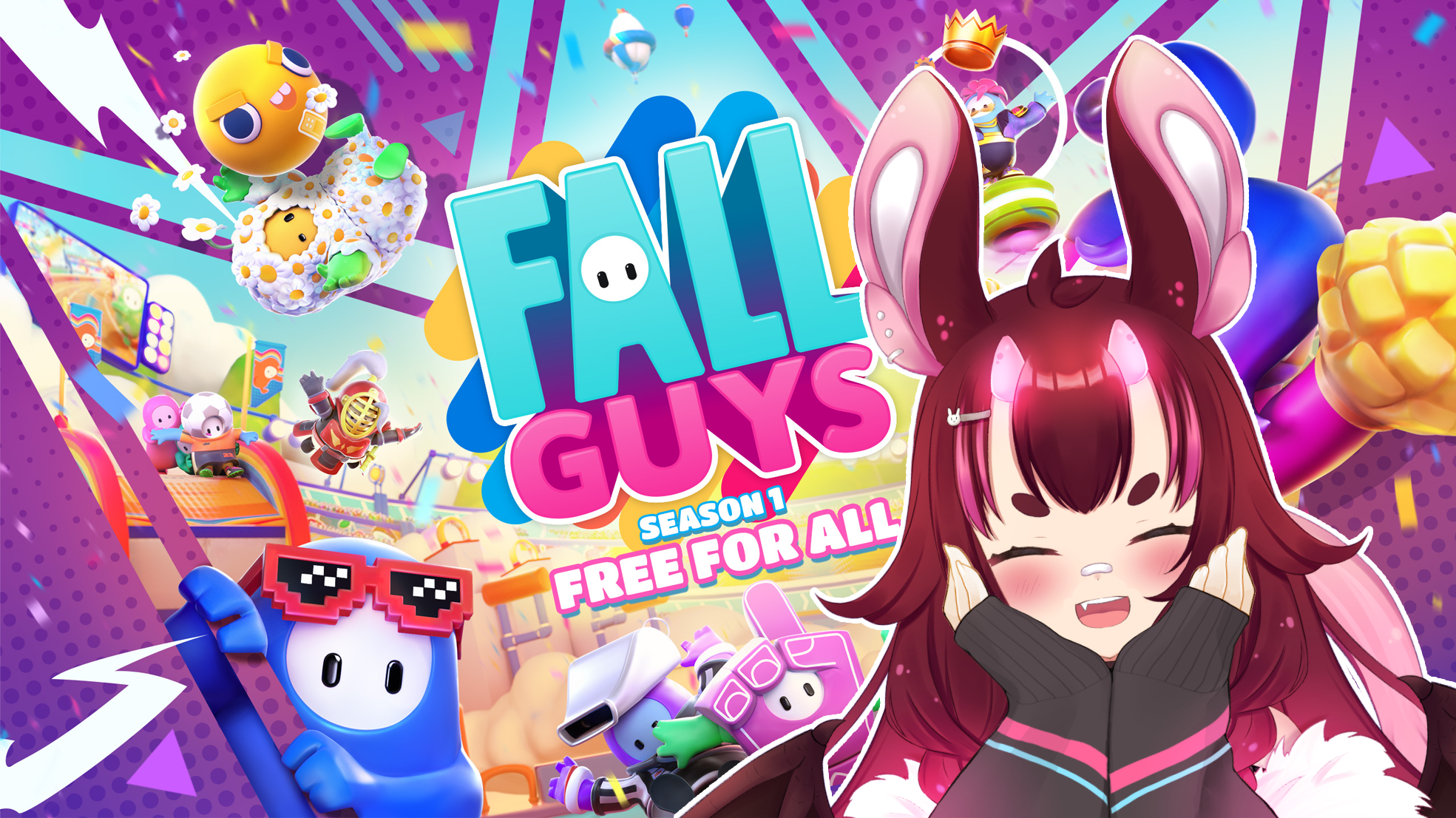 Don't miss out on community night with Kaimeriss, the official Vtuber for Tasty Peach! Join our artist in her 2D chimera form as she smashes through candy colored walls, bounces on various fruit and chasses the crown this evening!
You can join on Twitch! The game is free to play on various platforms and she'll be live at 4PM CT/ 5PM ET ready to go! Round winners can even win to be VIP for a month on Twitch!

See you there!