News
August 05, 21
Kianna Collins
Riss Charity Stream for Games for Love!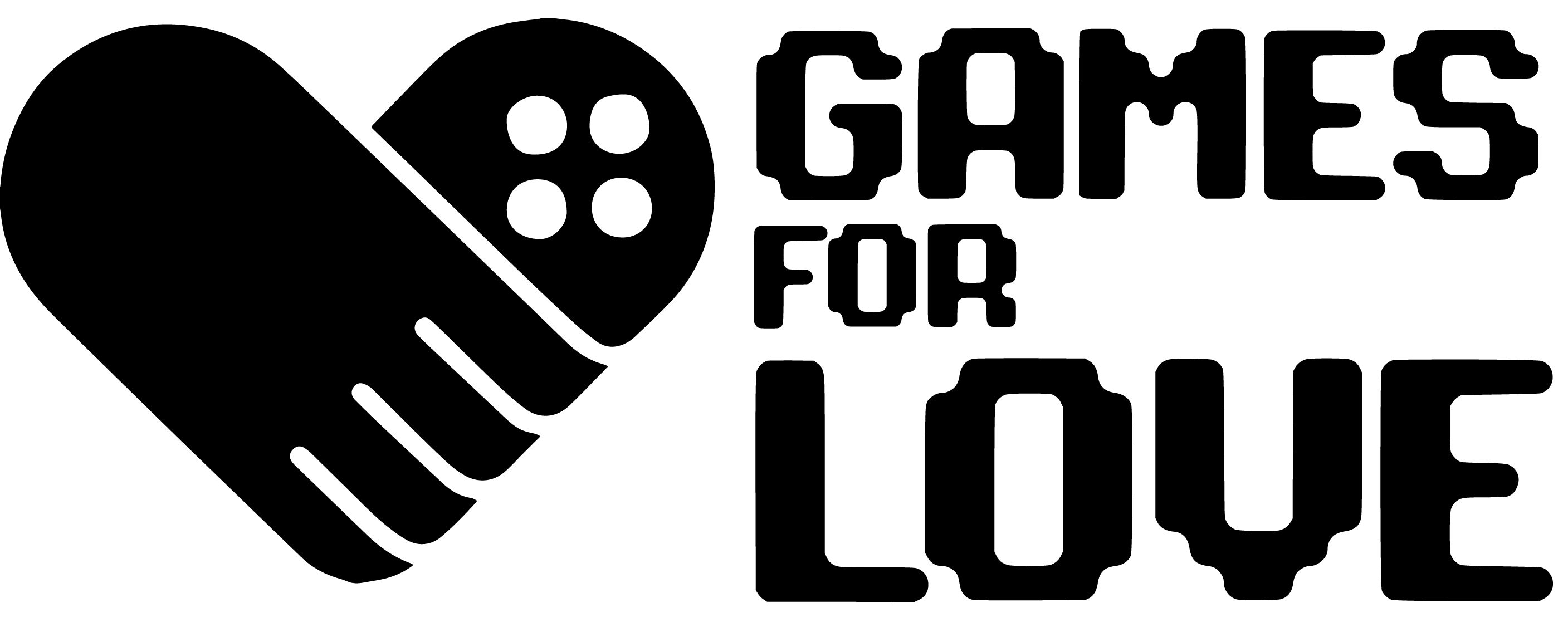 Hello everyone!

This weekend, on Saturday, August 7th, Riss will be doing a charity stream for Games for Love! The stream will be starting at 5 p.m. EST, and running until 10 p.m. EST, which is two hours longer than her normal run time! Two more hours of Riss? That's a lot of Riss time-what is she going to do?
This stream, she's focusing on positivity and kindness, so all of her donation goals are something fun and exciting! She's been working on playing Legend of Zelda: Breath of the Wild, but today, she's determined to get to the final boss! (no spoilers, but you can probably guess who it is).
You might challenge yourself to be able to play Breath of the Wild, and potentially beat it faster than Riss does. It feels like she's been working on this for a while. Don't rush yourself though.

Seriously.
Take your time. Looks like a great game. It's just been so long I don't remember… :)
Games for Love is a non-profit organization that, through many various programs, ranging from supporting children in hospitals, to giving students and aspiring engineers mentorships through their League of Pros.

If you'd like to explore more about these programs, please follow the link here.
We here at Tasty Peach Studios, hope you join us during this stream, and contribute to an amazing cause!

Stay cute, stay peachy!
Kianna