News
September 26, 22
Riss Zanfei
NYCC & Twitchcon Exclusive Drops!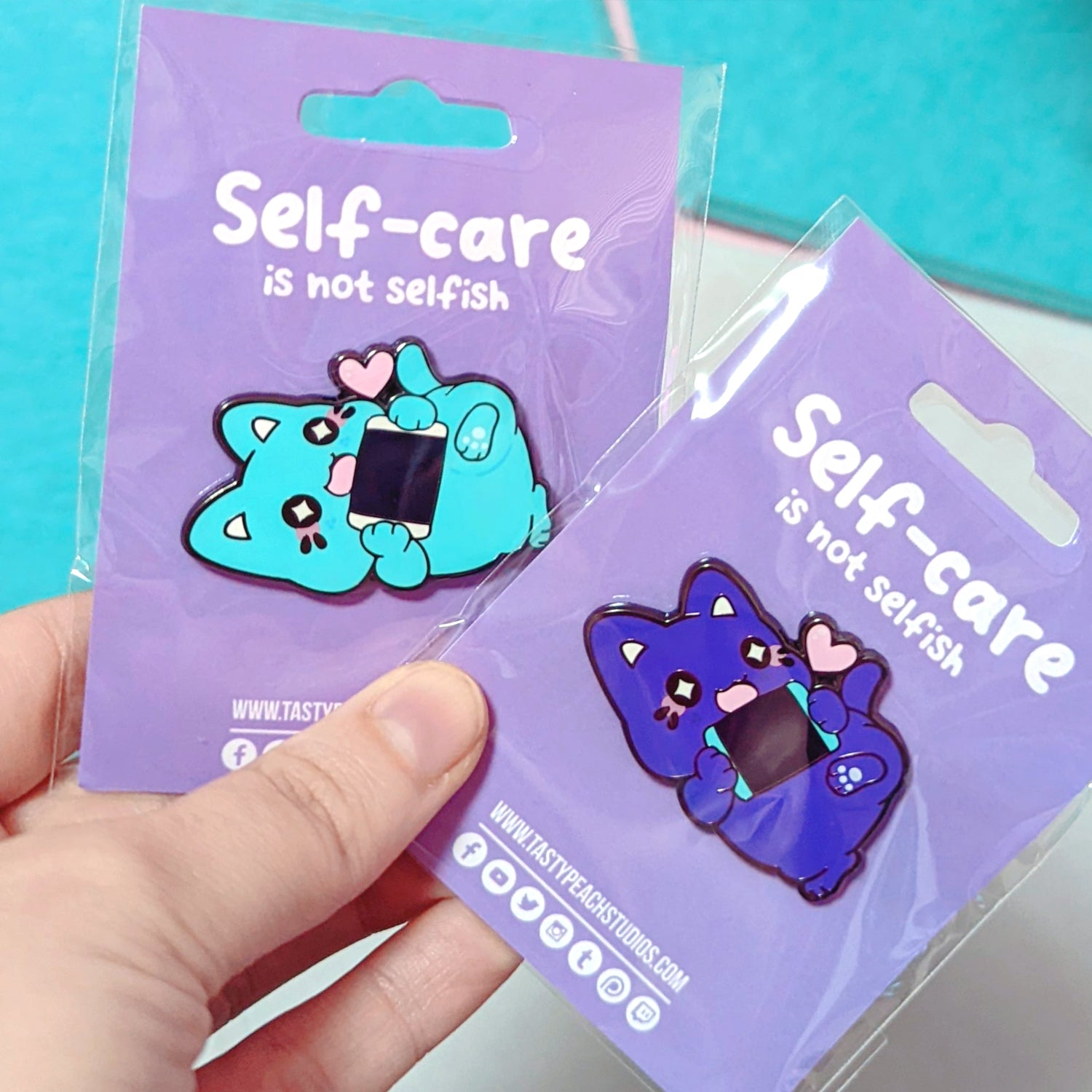 Hey Peaches!
Hope you've been well! There's a lot happening on NYCC & Twitchcon weekend & we hope you'll join us in all the fun! 
NYCC Oct. 6th - 9th. Our crew will be running our booth all weekend with new drop items, a 'Self-care is not Selfish' Blue variant Meowchi exclusive pin, and tons of your favorite classic TPS items! Be sure to stop by and say hello to our amazing team members!

Twitchcon Oct. 7th -9th. Meet Riss our Artist & Vtuber 'Kaimeriss', at the booth & around the show floor! 
We will have special edition Kaimeriss TCG Cards to hand out when you see her!

We'll also have a 'Self-care is not Selfish' Purple variant Meowchi exclusive pin, and tons of your favorite classic TPS items! Don't miss out on the meet-and-greets