News
January 27, 22
Riss Zanfei
Necronimicorns on Kindle Vella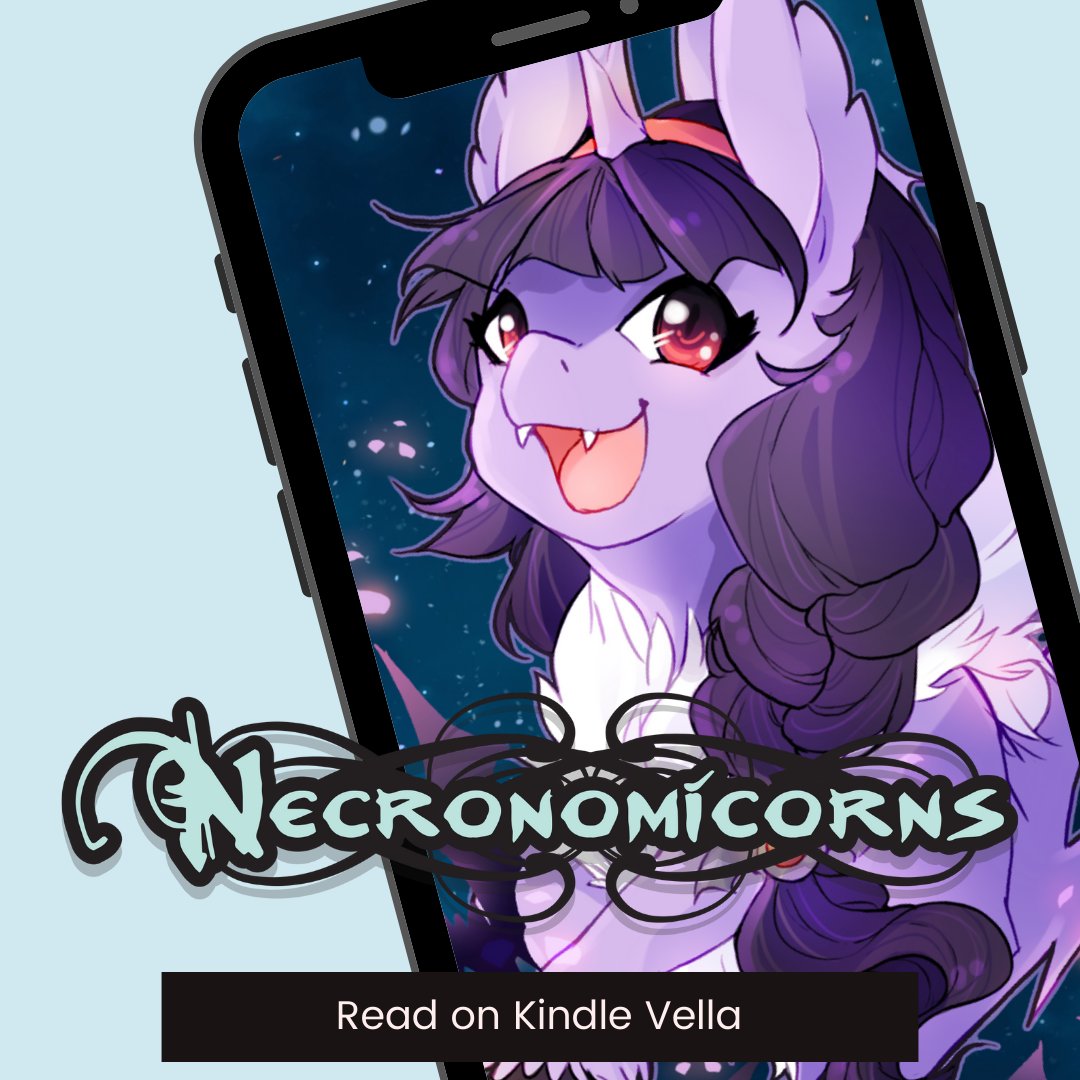 You've been asking about the Necronomicorns for-EV-er and I am so excited to be able to share with you that they are coming to your phone, tablet, or laptop TODAY! 
The first season of the Necronomicorns saga has started and you can read each chapter as it comes out on Kindle Vella. Meet Lillith, Skai, Ophilia, and all the other characters in the Necronomicorns' world. 
Written by internationally best selling author and a close friend, Kit Fox, the Necronomicorns can't wait to take you on this new adventure. 
https://www.amazon.com/kindle-vella/story/B09QLFGZN8
Lillith, alicorn and heir to the throne of Necropolis, seems to have the whole world at her hooves. But mysterious magics are stirring, their dark threads threatening the home that Lillith loves, and the ponies that she will swear to protect. But Lillith isn't even sure if she's ready to lead, she daydreams instead of studying magics that will save her kingdom. With her best friends Skai, and Ophilia doubting her, and her parents giving up on her, does she have any hope to succeed?
Make sure you read and let me know what you think! Thumbs-up each chapter and leave a review! And look out for more from the Necronomicorns. This is just the beginning...