News
September 16, 21
Kianna Collins
Birthday Stream HYPE!!!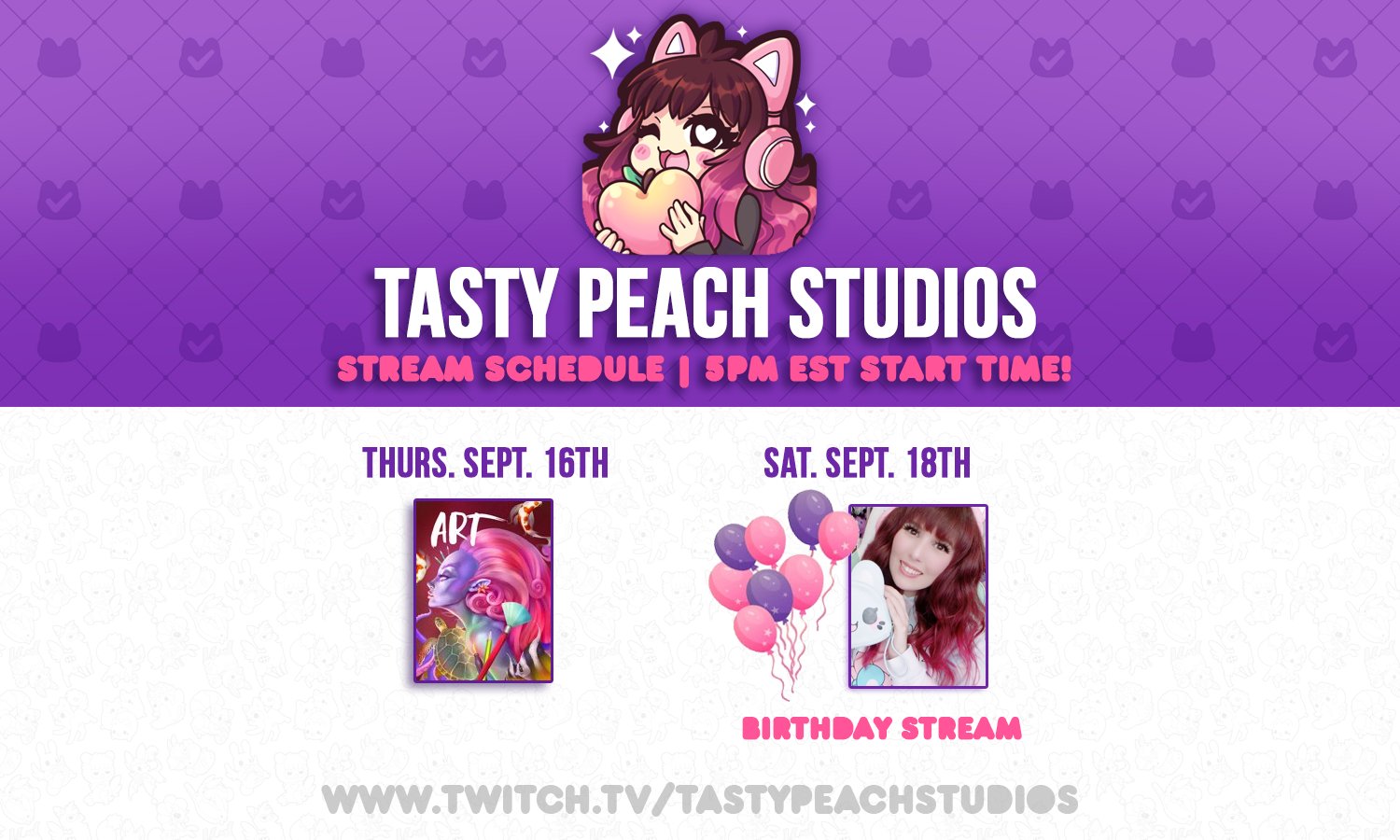 Man, first an anniversary, and now a birthday? There's too much celebrating going on...SIKE!!
Riss is having her birthday celebration this weekend, and we'd love for you to join us! It might be a little too late to send physical gifts, but your presence is a present in and of itself. Riss will be opening gifts on stream, reading her Kudoboard, but most importantly, spending time with YOU!
She will be spending time in Animal Crossing to hang out with viewers, and will be giving away gifts in game, as well as doing a prize wheel for her subs! How very exciting! I'm sure she'll also celebrate with her animal friends in game, so make sure you stick around, because those parties are the CUTEST THING EVER.
There may also be hella giveaways, but that's just insider info...maybe a chair...or something from...a place? Maybe you've heard of them? Technisport or something? It seems really familiar! Maybe someone you know has one? 
Anyways, enough conjecture! We have a birthday to celebrate! Make sure to stop by twitch.tv/tastypeachstudios on September 18th to join in on the fun and celebrate a wonderful lady's birthday!
Seeya Peaches~
Kianna