Sponsorship deck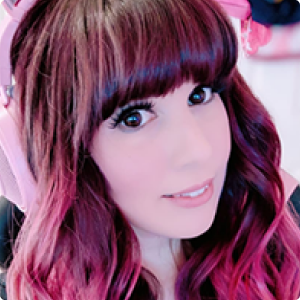 RissTV
partnered varity streamer & vtuber
Riss offers brands the opportunity to connect intimately with a young & plugged-in audience primed to buy, with authentic storytelling and narrative-driven lifestyle advertising. "I have held a love for creating since I was a child. The mission and vision of my brand has always been to bring happiness & comfort to others. I`m a driven self-taught artist with a passion for character creation and design. I have worked hard to build this brand into what is it today: A well known, officially licensed global brand with the continued passion to make hard times a little softer for everyone." -Riss
Twitch stats
based on 3mo
Achievements
Vtuber: Kaimeriss
KAIMERISS is a video-game playing, plush-collecting interstellar influencer who enthralls her audience through Twitch, bringing them tales from her home in the Void, entertaining over 150+ viewers on a live show 3x a week.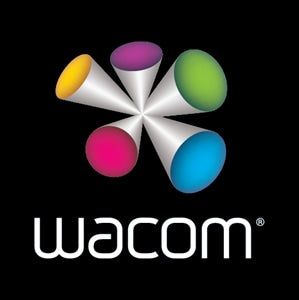 Sponsored Content
Worked with Wacom for a mini series of content and some giveaways & unboxings! The Wacom brand is the brand I prefer for tablets and I'm proud to work with them!
Skillshare Sponsorship
Worked with the lovely Skillshare team for a special stream and event! Together we brought a fun event to my community! We learned something live and then implemented that skill to an art piece!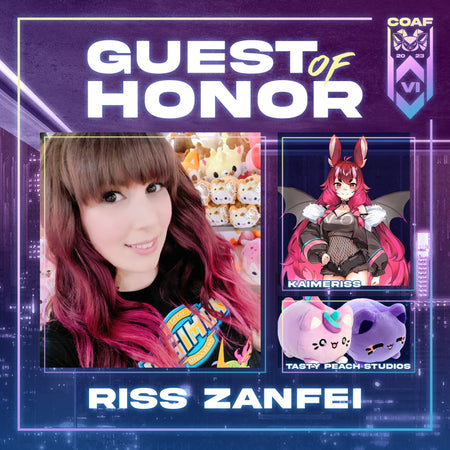 COAF 2023 Vtuber Guest
Invited as a guest artist and guest Vtuber for Colorado Animefest Held multiple panels, including a Vtuber special event panel on the main stage for Saturday!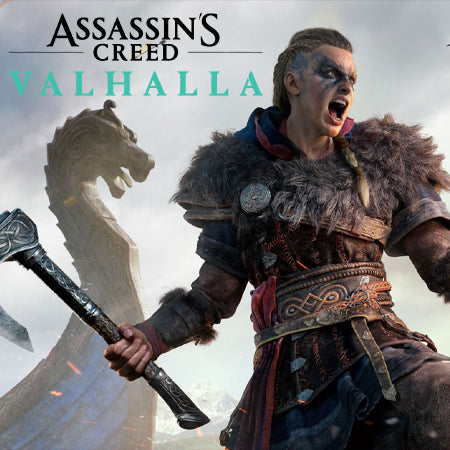 Early Access w/ Ubisoft
Excited to have been able to play Assasin's Creed Valhalla on early access! I was even officially raided by Ubisoft on Twitch! Huge thanks to Ubisoft for the opportunity to play multiple early access titles for review and streaming.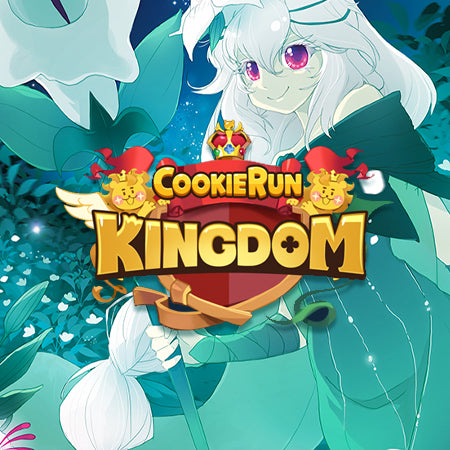 CRK sponsored art piece
I was chosen as one of the DeviantArt Collective members to participate in a sponsored commission and stream for Cookie Run: Kingdom! Proud to have been part of it along side so many other tallented creators!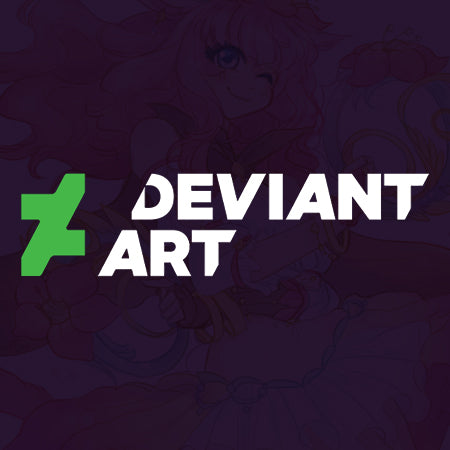 DeviantArt Collective
An original launch member of the DeviantArt Collective. Sponsored weekly, DeviantArt & Riss worked together to promote creativity & inclusivity.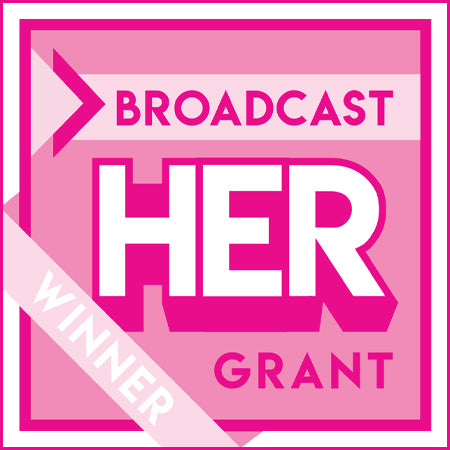 Broadcast her 2020
Grateful to have been selected as a Broadcaster HER grant recipient in Spring 2020! I love working with the 1,000 Dreams Fund, and often fundraise for their cause.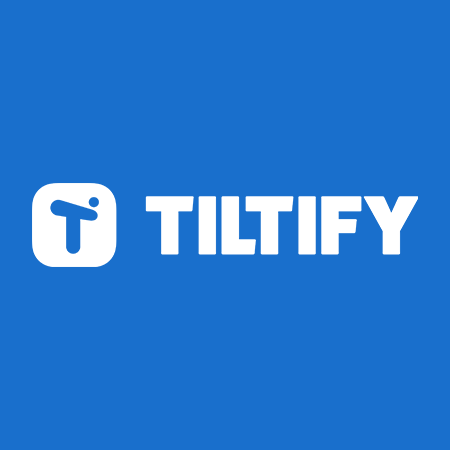 33.6K Raised for Charity
Riss loves to be involved with charity & has been raising funds for various charities over the years!
Collaborations